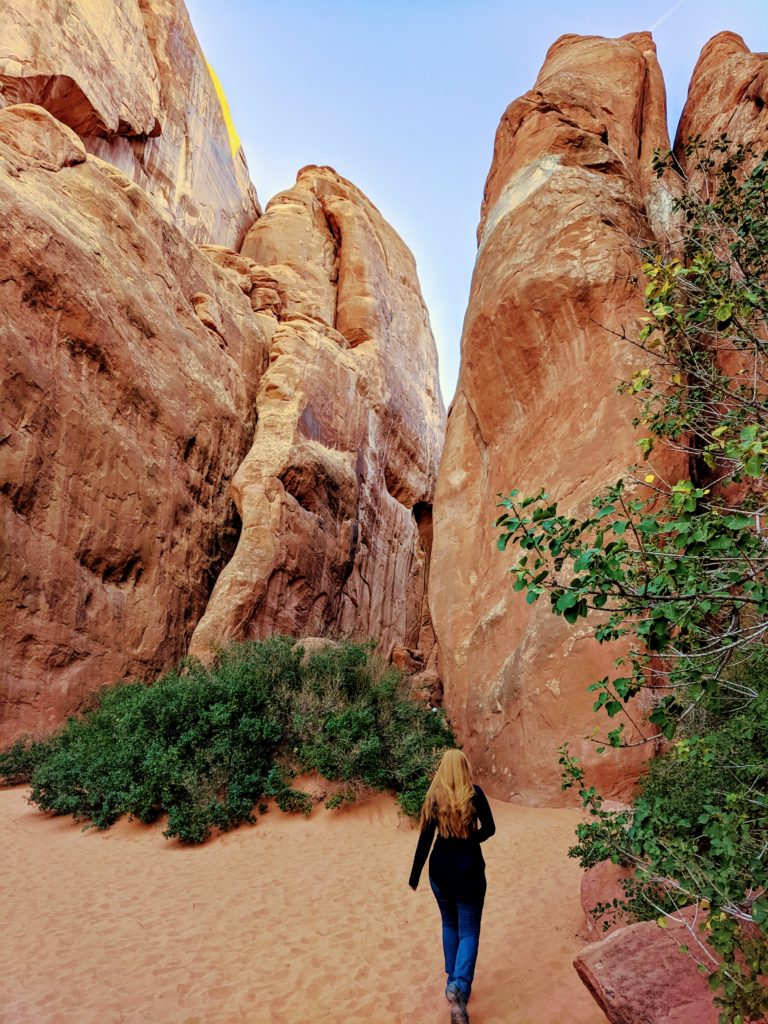 Hi, I'm Amanda. In 2020 I was diagnosed with Hypermobile Ehlers-Danlos Syndrome (hEDS) and Fibromyalgia. I suffer from debilitating chronic pain from a lack of ability to maintain proper collagen levels, lack of joint stability, and tendinosis. Despite all of that fun stuff, I believe that when we learn to accept our limitations as opportunities, we can be unlimited in our ability to experience and enjoy life. (There are of course some exceptions.)
Part of the way I manage pain is with nature therapy. Living in the Pacific Northwest practically provides this for everyone's backyard, and for that reason alone I don't foresee myself ever leaving. Like any place though, being "trapped" can lead to frustration when you're dealing with a chronic condition and want to get out and experience new sights and smells. In 2018 I discovered Bus Life, shortly followed by a purchase of a partially converted E350 short bus. My entire world was changed as I was now able to travel with the comfort of a real bed. After several years of travel (ranging from weekends to six weeks at a time), I have been to places I never knew existed, ate things I never thought I would, and enjoyed the true test of a family with dogs living in less than 70 square feet. Bus life has really driven home the idea that life is not only what you make it, but also that opportunities are everywhere. Sometimes it just takes a little extra effort to embrace them.
I write about my life and challenges with the hope that others can relate and laugh with/at me as I try to navigate life with chronic illness.