"Being challenged in life is inevitable, being defeated is optional." – Roger Crawford
"Obstacles don't have to stop you. If you run into a wall, don't turn around and give up. Figure out how to climb it, go through it, or work around it." – Michael Jordan
"Our very survival depends on our ability to stay awake, to adjust to new ideas, to remain vigilant and to face the challenge of change." – Martin Luther King Jr.
About
Hi there! I am a digital nomad that also happens to be a spoonie. I live in a converted 2003 International short bus with my husband and three frenchtons. We travel, work, and explore the USA while also managing chronic conditions, fatigue, and the reality of being human. We have been doing this since 2018 and I use this site to share the recommendations I have for fellow spoonies on the road, as well as hopefully providing encouragement for those spoonies who want to try an alternative lifestyle.
Thank you for visiting, and I hope my story and ridiculous moments will bring a smile to your face.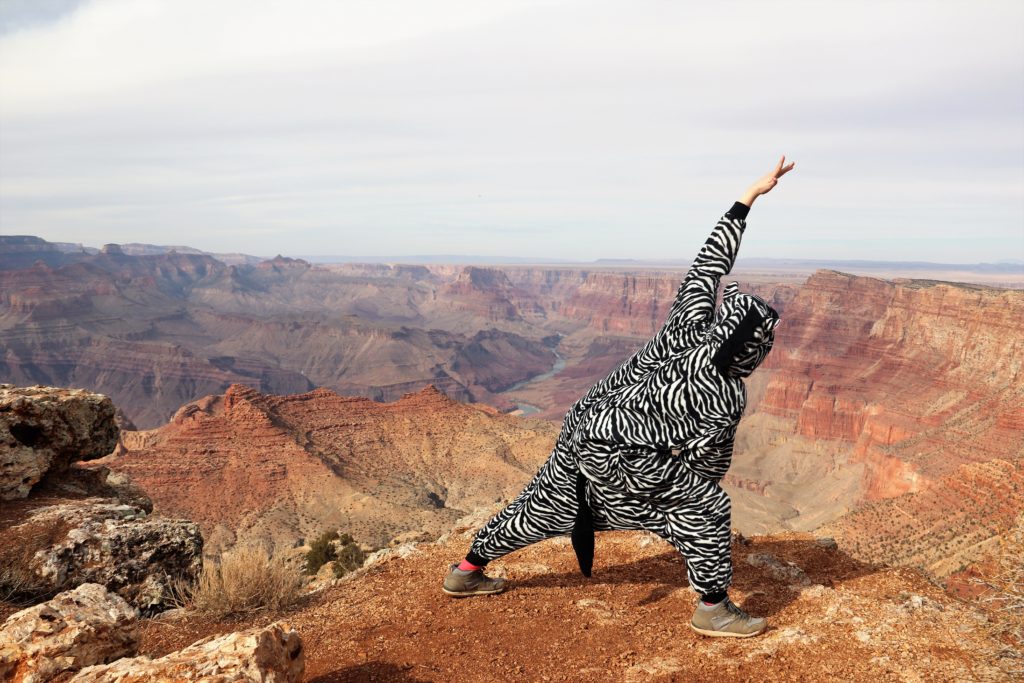 Adventures